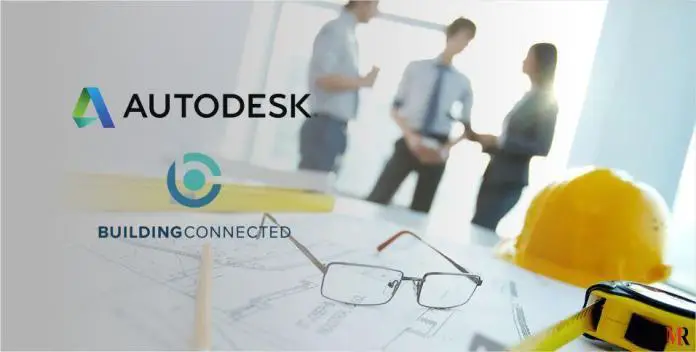 BuildingConnected, a construction tender program owned by Autodesk had been launched in Australia and NewZealand. With this expansion, the BuildingConnected solution is now available in Australia, New Zealand, the United Kingdom and Ireland. More than one million construction professionals use the platform in North America alone, with more than 2000 general contractors and owners actively bidding out projects, totalling USD56 billion in project values each month.
According to Autodesk's official website, BuildingConnected is a preconstruction solution that combines the largest real-time, construction network with an easy-to-use platform that streamlines the bid and risk management process. BuildingConnected can enhance preconstruction operations by helping contractors find the best subcontractor for the right project, qualify subcontractors and manage project risks, centralise bids and manage them in real time.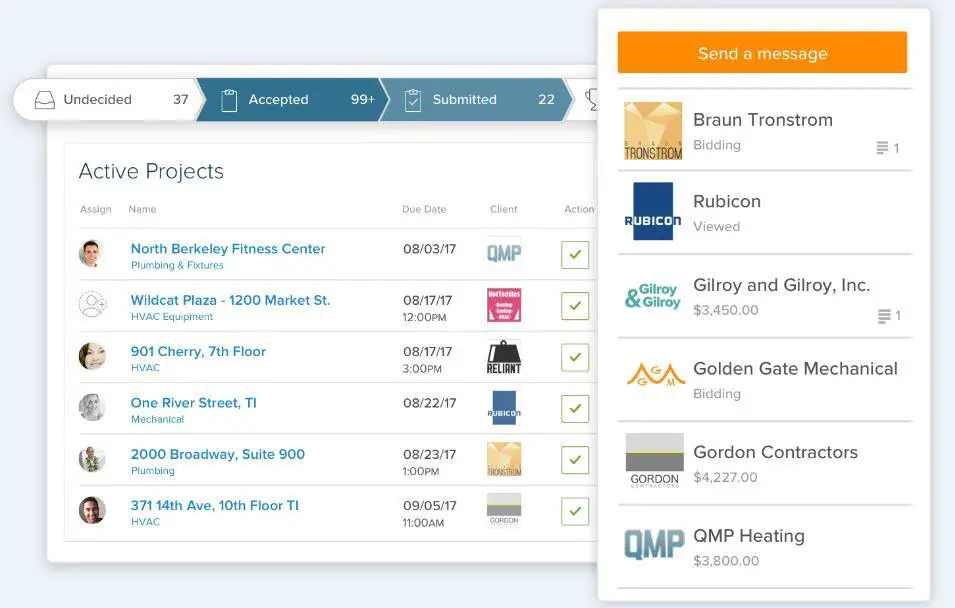 BuildingConnected allows preconstruction teams to:
Quickly solicit bids with customisable templates and accurately compare those bids in a side-by-side "apples-to-apples" fashion
Track against internal budgets with real-time cost updates
Easily collaborate with other estimators on the team, and follow communications and bid versions
Export bids and summary sheets for transparent collaboration with owners
Gain valuable insight into historical bid data and reports to optimise for future projects
According to Autodesk Construction Solutions Managing Director, Asia Pacific Operations Tomy Praveen, "BuildingConnected will enable construction businesses in Australia and New Zealand operating in single or multiple states and locations to discover and engage with leading subcontractors. With this connected network, they will be able to benchmark pricing and better deliver projects on time and to budget,".
Join webinars to learn more about preconstruction and BuildingConnected
To learn more about connected construction and tackling procurement challenges in preconstruction, Autodesk will host a webinar that explores recently conducted research.
It will host a panel of building procurement experts who will focus their experiences on procurement technology, plus share findings from our recent research examining how owners, head contractors and subcontractors in Australia and New Zealand approach procurement today.
You can find the registration link to attend here.
BuildingConnected is now available for customers in Australia, New Zealand, United Kingdom and Ireland. For more details and key features, you can visit here.