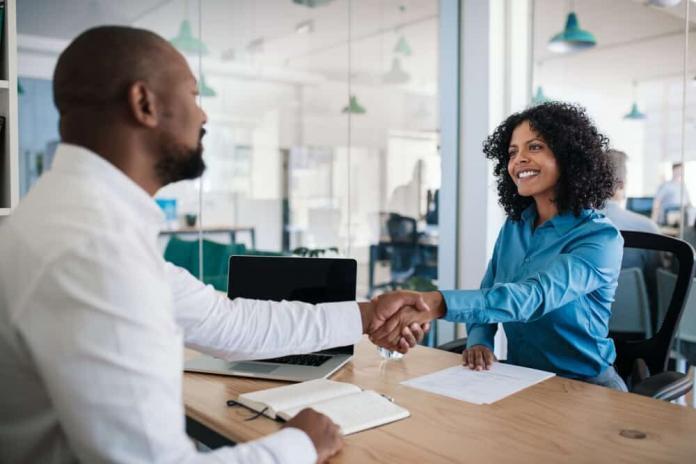 Landing a good job soon after graduation is the dream of many young civil engineering students. On the other hand, as a professional engineer grows on the job, there might come a time when he will want to switch from one civil/structural engineering job to another. This can happen for a lot of reasons which may be personal or professional. The process of finding a new job often involves passing through interviews during which the employers will try to know as much as possible about the person interested in working for them.
The questions asked during interviews are usually related to the ideals of the organisation, and the requirements of the position they are seeking to fill. All civil engineering firms do not offer the same services. As a result, it is important to research properly on the company, know what they do, and what they stand for. Employers will also try to take a look at you, and at how your attitude and appearance will reflect their brand. Once again, it strongly depends on the area that the company will be needing your services.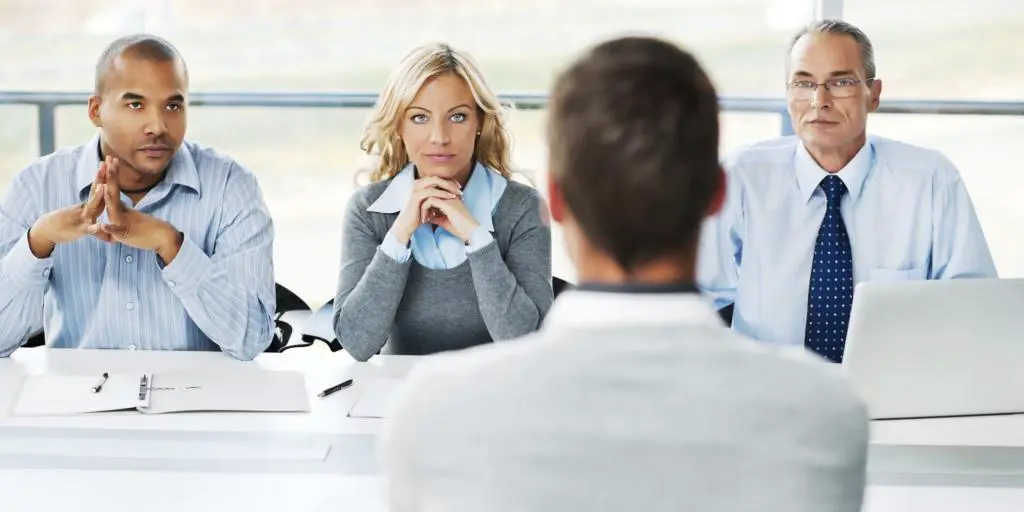 Having said that, let us look at what you should expect during interviews for graduate trainee/internship roles in various civil engineering companies.
Consultancy firms
Consultancy firms are usually involved in civil engineering designs, drawings, supervision, and project management. For beginner roles, they will likely be more interested in your basic knowledge of civil engineering structures, analyses, design, and drawings. They will expect the candidate to be sound, smart, and trainable. Having a basic knowledge of AUTOCAD, and other civil engineering software will be added advantage.
Small and medium scale consultancy firms usually conduct in-house interviews, and will be more interested in your technical capacity and how well you will fit into their team. For such job assessments, you might be given simple beams and slabs to analyse and design, and asked questions on the behaviour of some construction materials such as concrete. A hands-on test on AUTOCAD and other civil engineering software might be done.
On the other hand, bigger/multinational firms who have distinguished Human Resources Department might wish to conduct a larger scale interview, or might outsource the recruitment process to external consultants. In this case, the interview questions will usually extend to leadership and competency-based questions. For such bigger firms, the interview panel might consist of only one engineer and other members who might have studied sociology or business administration.
In such cases, therefore, you should widen your scope and present yourself as a general problem solver, as it will excite them more. Your ability to analyse and design complex frame structures might not really excite them as much as when you tell them how you solved a complex social problem during a volunteering activity. Apart from your technical capacity, they are very much interested in your leadership, emotional, and social credentials. Smaller design firms may not pay much attention to those aspects.
You should note that in both cases, the organisation and the interviewers understand that you are a fresh graduate with no experience, hence, they are simply looking out for a few basic things during the interview. Your ability to communicate, answer questions smartly, coordinate yourself properly, and present yourself as a quick learner will earn you serious consideration.
If you have made any significant achievement such as publications, verifiable unique designs, significant contributions, or possession of a unique skill, you should try and talk about them so that they can take you seriously from the onset. It simply gives the impression that you are an achiever. What might distinguish you from another civil engineering graduate may be your ability to write computer programs or codes, and in this digital age, any serious organisation will likely give you preferential treatment.
In summary, find the right time to talk about your special skills and experience during interviews. An organisation might wish to hire you because you did your student internship with a company they rate highly, or perhaps because you have participated in the construction of a green building, which is an area they might be interested in.
Generally, from the way you present yourself and answer questions, they will decide whether to hire you or not. As hinted earlier, your technical ability and academic records will excite smaller firms than bigger firms. This is because when an interview is done in-house, you are going to be interviewed by engineers and other technical people who will eventually become your direct colleagues. But in bigger firms, the requirements often appear broader as they seem to focus more on 'general problem solving' skill than specialised technical ability. Therefore, it is important to understand your interviewers based on the kind of questions they ask, and know how to answer accordingly.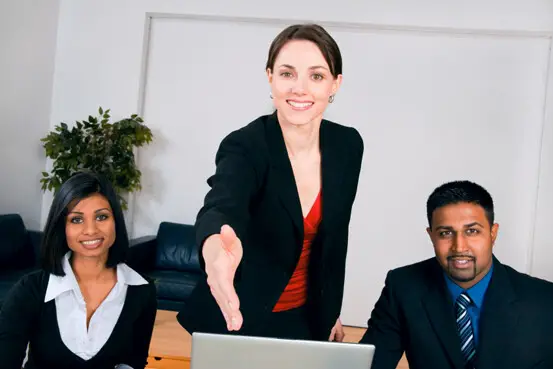 Note that consultants often go to site visitation, supervision, and meeting with clients or contractors. As a result, you will be representing your firm on many occasions as an image of the organisation. Therefore, your ability to dress properly and communicate effectively is of paramount importance. It will be observed during the interview, and if your communication skills are poor, it might limit your chances.
Construction firms
There are some companies that are mainly builders/contractors and rarely do designs. Interviews for civil engineering jobs with such companies are usually not focused on designs and theory of structures but on site practices. You might be asked questions like:
How do you set out a building?
How do you establish levels?
What concrete mix ratio will give you grade 25 concrete?
How can you calculate the quantity of tiles needed to tile an area?
Describe the process of constructing a flexible pavement?
What is the minimum gauge of aluminium roof required to roof a steel roof building?
How do you prepare bar bending schedule? etc
As you can see, these are more of practical site questions, because the firm knows that they will be sending you to a construction site. However, they know you are a fresh graduate with limited or no site experience, but you still need to impress with knowledge of basic site practices.
Bigger firms might also be interested in other things such as your knowledge of HSE, project management tools/techniques, and ability to manage people. However, for many trainee positions, most organisations will rather train you in their own way provided you are trainable.
It is important to know that highway/road construction companies will typically ask you highway-related questions, while water resources engineering companies will ask you water-related questions. But it is generally important that you exhibit good competency and knowledge of civil engineering, to the extent required of a fresh graduate.