What comes to your mind when you hear the word engineering? Does it bring to your imagination skyscrapers, bridges, highways, tech devices as well as every smart and intelligent innovation that are making our lives better? We are in a time where the conventional engineering education will no longer be to teach the engineering students all they need to learn. Modern Engineering education should be geared towards giving students patterns, ideas, and techniques that they need to continue to educate themselves for the future.
Technological advancement has stirred the world to move at a rapid rate and every career field must prepare differently than they have in the past. Engineers of the future must possess skills like innovation, entrepreneurial vision, and teamwork. As history commonly repeats itself, engineers are now shifting into more leadership roles within corporations, similar to engineers' migration into business in the industrial age.
In the industrial age, engineers like Henry Ford and Nikola Tesla were known for their skills in engineering and business. Now we are approaching our "fourth industrial revolution" as coined by Prof. Klaus Schwab, founder and executive chairman of the World Economic Forum.
The fourth industrial revolution according to Prof. Schwab is characterized by a range of new technologies that are fusing the physical, digital and biological worlds impacting all disciplines, economies, and industries and even challenging ideas about what it means to be human.
However, as much as there are various engineering career majors, there are various techniques to boost learning, career development, and assimilating knowledge. To some engineers, the major focus is on networking, training, and development.
Three (3) major career development considerations are;
Learning Style: Learning style ranges from visual learning by seeing and practicing, auditory learning by hearing and listening, and kinesthetic which is learning by touching and practicing.
Type of Gap: Its no surprise engineers strive to get better by filling some various gaps which includes, knowledge gap, skills or experience gap and leadership gap. These gaps are closed by education and training, exposure to situations so as to learn.
Leadership gaps: Learning and performing at high levels mostly from senior management positions in organizations.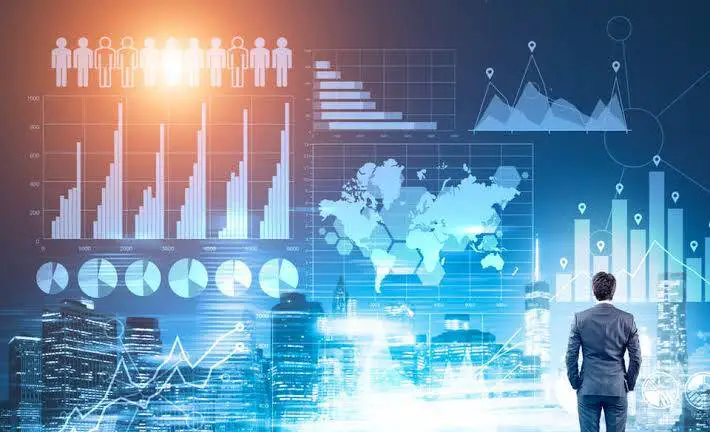 As the world becomes increasingly interconnected, there is a need for shorter product developments. Sustained technological advancement suggests that engineers would lead projects and engineering professions would take on extra responsibilities. This is an exciting time to be alive and to be an everyday engineer. Check out available civil engineering jobs.
Be passionate for more. Stay curious, stay inspired.