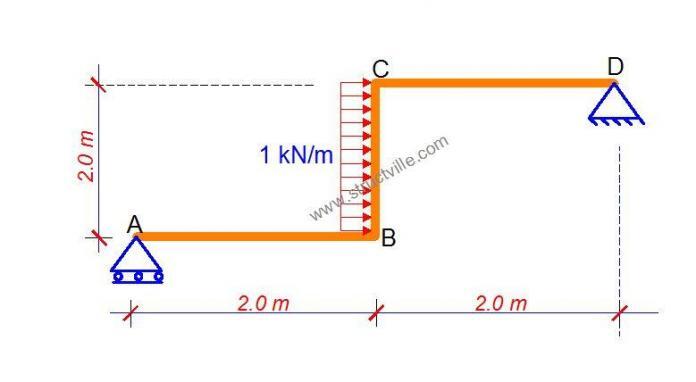 For the frame loaded as shown above, answer the following question;
(1) What is the horizontal reaction at point D?
[A] 0.5 kN
[B] 1.0 kN
[C] 2.0 kN
[D] 4.0 kN
(2) What is vertical support reaction at point A?
[A] -0.5 kN
[B] 0.5 kN
[C] -1.0 kN
[D] 1.0 kN
(3) What is the most likely bending moment diagram of the structure?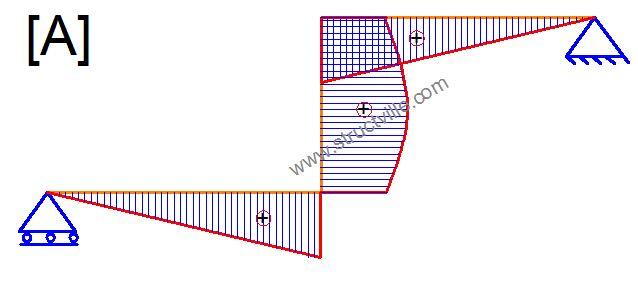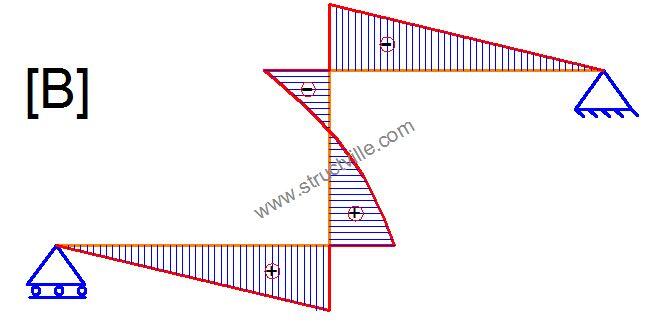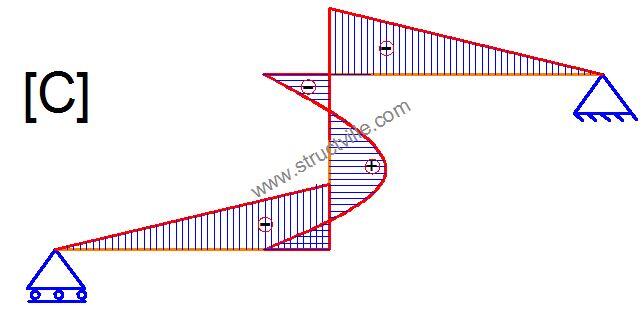 Have you registered for Structville's first webinar of the year on bridge design? See the flyer below for more.
Click HERE to register. There will be free design materials and video tutorials for all the participants.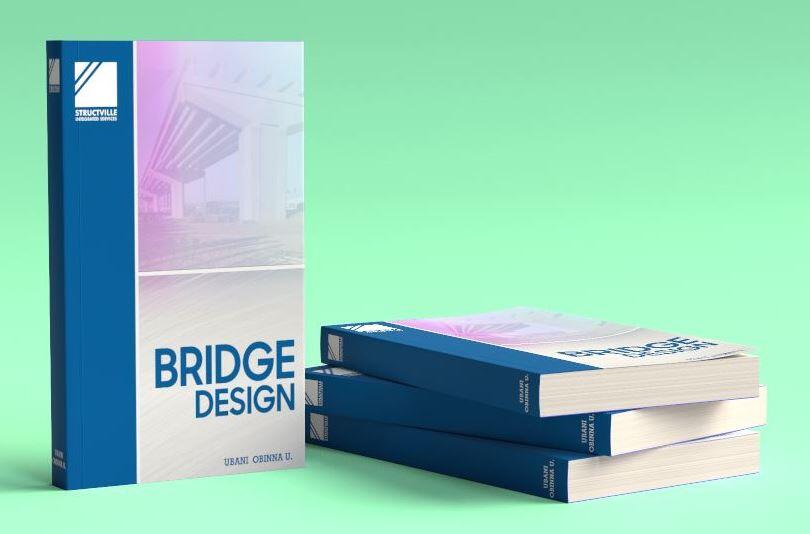 To learn more about this webinar, click HERE. Thank you for supporting Structville.