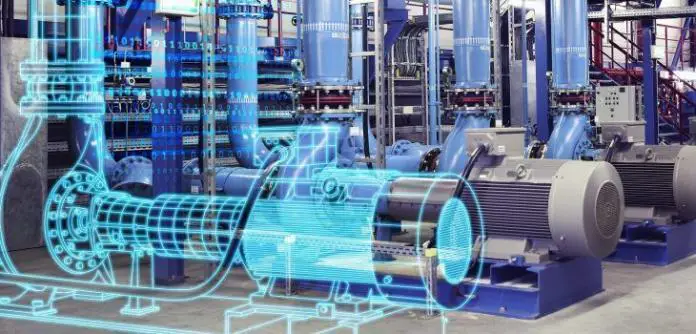 A digital twin is computer software that simulates how a process or product would work using data from the real world. To improve the output, these systems can use artificial intelligence, software analytics, and the internet of things. These virtual models have become a mainstay in contemporary engineering to spur innovation and boost efficiency thanks to the development of machine learning and elements like big data.
To put it briefly, developing the digital twin of a system can enable the advancement of major technological trends, prevent expensive breakdowns in physical items, and test processes and services utilizing enhanced analytical, monitoring, and predictive skills.
According to a report by Bentley Systems, their software OpenFlows and OpenUtilities software have been used to address the water distribution challenges in Zagreb, the capital city of Croatia. A digital twin created for the system/model has also helped in the management of the system. Bentley Systems offer a lot of software solutions in infrastructure.
Managing a Water Supply Network that is Over a Century Old
One of the world's oldest operational water networks, the 144-year-old Zagreb water delivery system was first built in 1878. Around 30,000 people lived in Zagreb, the capital of Croatia, at the time, with 11,150 of them having access to a water delivery system with a 4-kilometer radius and a 53.2 liters per second capacity. Since then, the population has increased, resulting in a daily water intake of 310,000 cubic meters and the need for water services for approximately 900,000 people over an area of 800 square kilometers delivered by an enlarged network extending 3,500 kilometers.
The public water supply and sewerage business in Zagreb, ViO Zagreb, appointed the company Hidroing the duty of digitizing the system to better manage the network because the water loss have increased dramatically over the previous two decades and have become significantly worse since the occurrence of the 2020 earthquakes.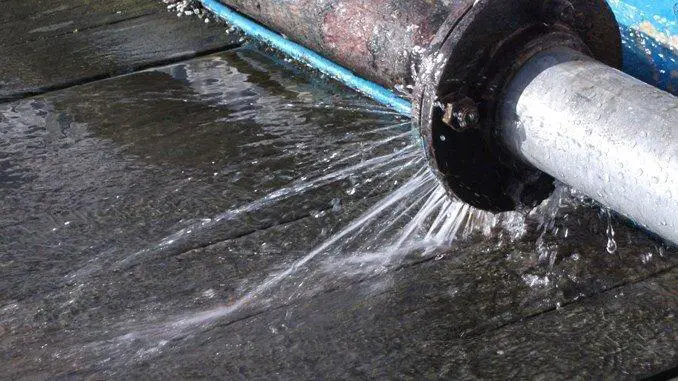 Construction of a Digital Supply System
For the network's ensuing thirty years of operation, ViO anticipated that Hidroing would provide a thorough master plan and water loss program. Hidroing was required to create a comprehensive hydraulic model for the EUR 1 million project based on an updated GIS model that allowed for full diagnostic of the supply system, district meter area (DMA) zoning, and numerous measurement locations. Hidroing, however, encountered considerable problems with data collecting and had trouble detecting flow, pressure, and chlorine levels.
They concluded they needed an integrated hydraulic modeling solution to enable intelligent water management in order to meet the owner's expectations for digitizing the water supply network.
Hydraulic Modeling is Provided by Bentley Applications
Hidroing chose Bentley's OpenFlows and OpenUtilities solutions for GIS (Geographic Information System) creation, 3D modeling, hydraulic modeling, on-site operations, and facility management after carefully weighing their options. A hydraulic model of the complete network was built and calibrated using 3,000 measurement locations, 144 DMA zones with unique situations, and 3,500 kilometers of pipeline.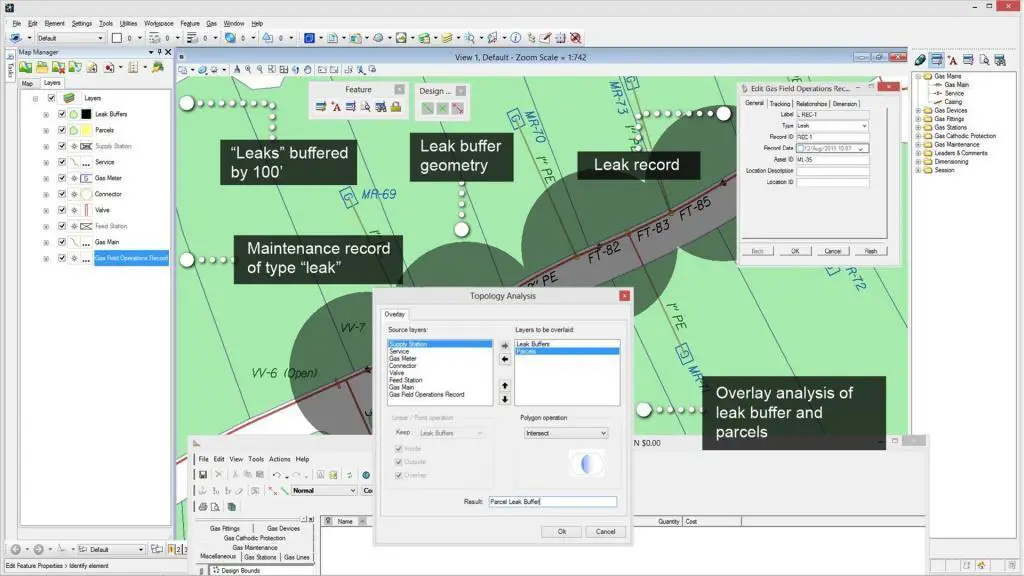 They established a smooth connection for data integration by sharing statistical data between the model and the GIS platform using Bentley's cutting-edge technology. One of the biggest digital twin models in Eastern Europe was developed with the help of the hydraulic modeling solution.
Smart Water Management is Powered by Digital Twin
According to Bentley Systems, Hidroing shortened the production and application of the calibrated hydraulic model for water loss reduction by 16 months by utilizing Bentley's integrated modelling and analysis technologies. The initial timeframe for developing the GIS platform and producing and calibrating the model was 36 months. However, in under 20 months, they were able to create a finished model and digital twin that identified over 50 steps to reduce water loss utilizing OpenFlows and OpenUtilities.