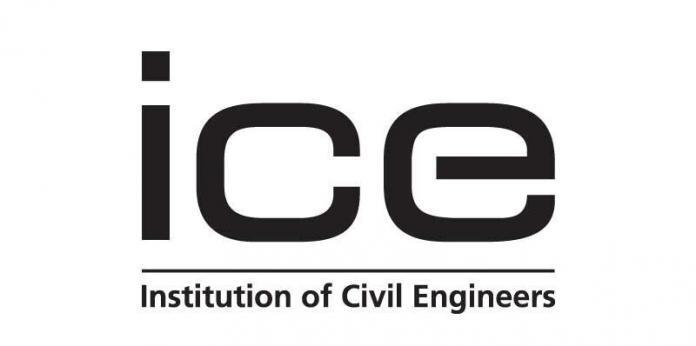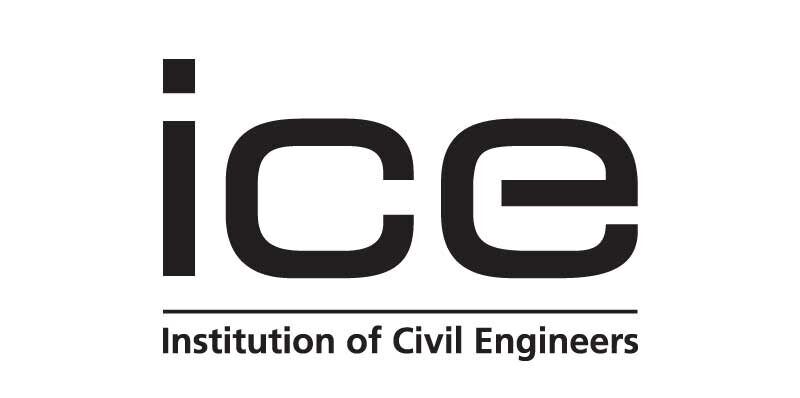 The Institution of Civil Engineers (ICE), UK, has announced plans to commence free online lectures for members and general public. According to the information released on their website, the online lecture series is being launched to promote discussion of important challenges and issues facing civil engineers and the infrastructure sector.
It will be part of the ICE Strategy Sessions, a programme of free online lectures and events which bring together experts and industry leaders to discuss those thought leadership challenges.
The ICE Strategy Sessions will kick off on 21 April, with a lecture that considers whether civil engineers are doing enough to assure the public that the infrastructure they use is safe. Future events of the programme will explore how infrastructure can help achieve the UN Sustainable Development Goals (SDGs), and the role of the future engineer.
ICE will team up with global infrastructure software and solutions provider Bentley Systems to deliver the series, which is free to both the public and members. Using Bentley's digital platform, the events will allow audiences to interact and ask questions in real-time. Audiences will also have access to a range of additional resources via ICE's website.
First Event: Reassuring the public that infrastructure is safe
Date: 21 April, 2020
Time: 09:00 – 10:30 (UK time)
Key Speakers:
Dame Judith Hackitt
Government's Independent Advisor on Tall Building Safety
Hazel McDonald
Chief Bridge Engineer at Transport Scotland
Julie Bregulla
Director of Fire & Building Technology at BRE
Speakers will present live and be followed by a live Q&A discussion.
To book your place at the event, click HERE