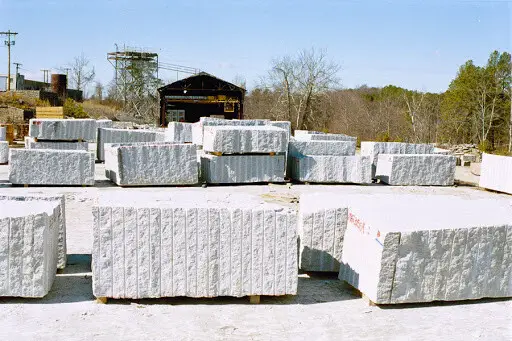 The Institution of Structural Engineers (IStructE) will be organising a webinar on the structural uses of stone. Stones are naturally occurring rocks of igneous, sedimentary or metamorphic origin, and has been used for thousands of years in construction.
Most rocks are sufficiently consolidated to enable them to be cut or made into various shapes and blocks to be used as walling, paving or roofing materials. Stones are categorised into building stones, ornamental stones and dimension stones.
As admitted in IStructE's website,
"Dimension stone has been a structural material for thousands of years, yet its use has steadily declined. The perception is that it is too expensive to quarry, cut and transport. Many now see this as suitable only for cladding or flooring. Yet, with a modern approach to structural usage, stone can realise its potential as a material fit for the 21st century"
Therefore, the webinar seeks to explore the contemporary use of stone in a variety of structural applications. It will showcase the versatility of this often-overlooked material.
Date: 29th April, 2020
Time: 12:30 (BST)
Price: £45.5 + VAT (members)
£70 + VAT (Standard)
Key Learning Objectives of Webinar
Gain a basic understanding of the primary considerations when designing in stone
Knowledge of the design parameters required for un-reinforced and reinforced stone structures
Introduction to the basic principles of post-tensioned stone
Improved awareness of structural stone applications through a series of case studies
The live webinar includes an interactive Q&A session with the expert speakers. Booking will close 24 hours prior to the webinar.
To Register for this Webinar, click HERE to be directed to IStructE's page.
Disclaimer:
Structville.com is not an agent and is in no way affiliated to the organisation of the above named event. We have presented this as news so that the civil engineering family in the world can be aware of reputable online events that can be of benefit to their careers. This is the commitment of Structville.