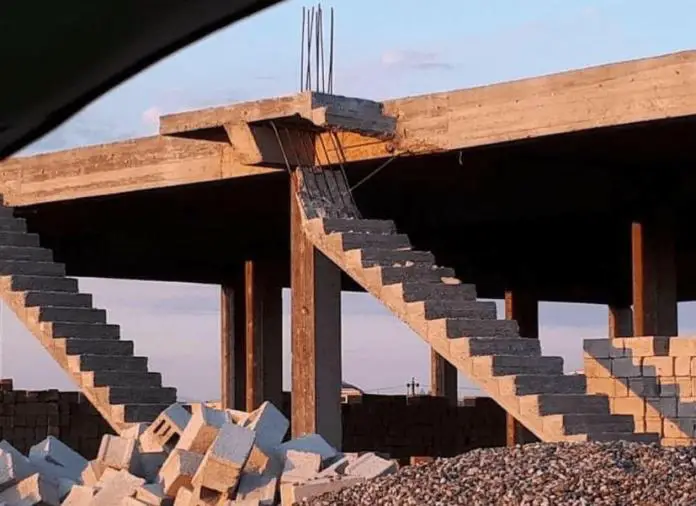 Considering structural design and detailing standards, what do you think is the cause of the failure of this staircase?
Read also…
Comparative analysis of staircase using Staad Pro and manual calculation
Design of sawtooth (slabless staircase)
Structural analysis of free standing staircase
Design of reinforced concrete staircase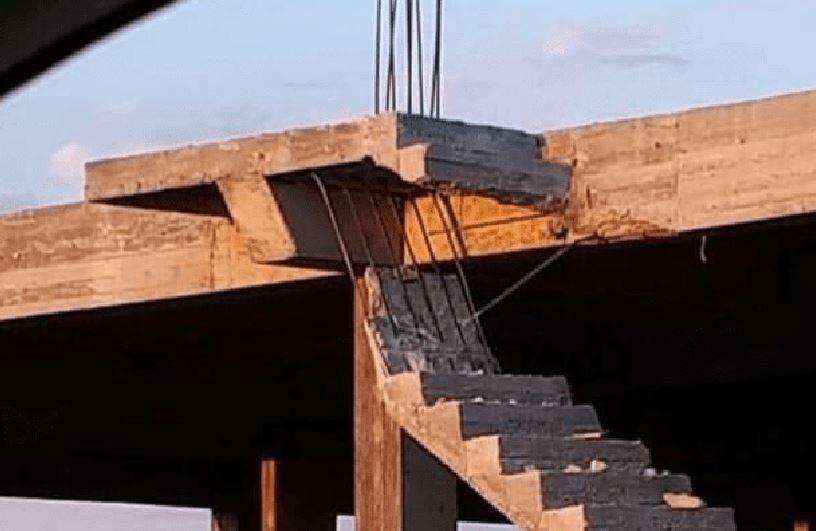 Write your answer in the comment section. Thank you very much.