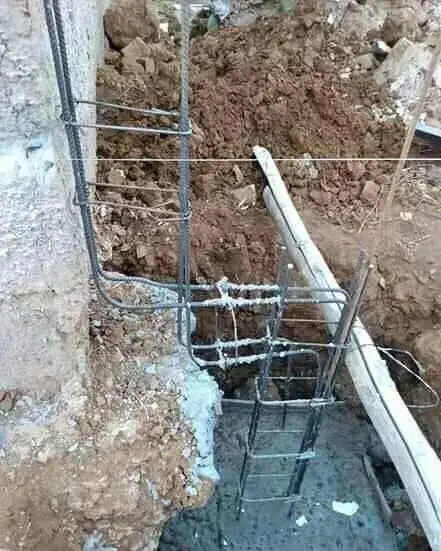 Looking at the image above, it can be seen that the contractor lapped and cranked the column reinforcement to an entirely new position. In your own opinion, which engineering judgement or principle informed this decision taken by the contractor, or is it plain lack of structural engineering knowledge?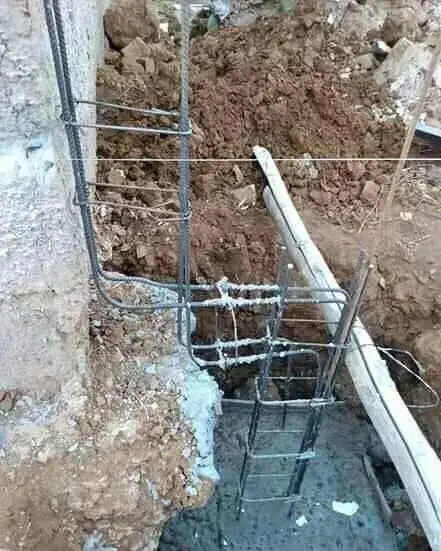 Comment your answer below with reasons and stand a chance of winning our new publication on 'Structural Analysis and Design of Industrial Portal Frames'. Winners will be chosen randomly. Kindly show appreciation by notifying us in the comment section when you receive yours.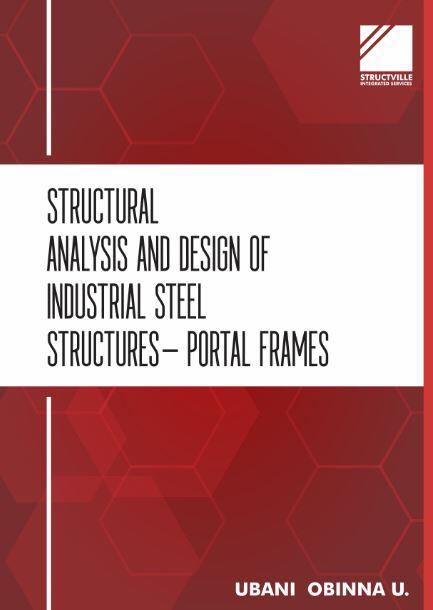 To purchase this publication for ₦2,050 only, click HERE.