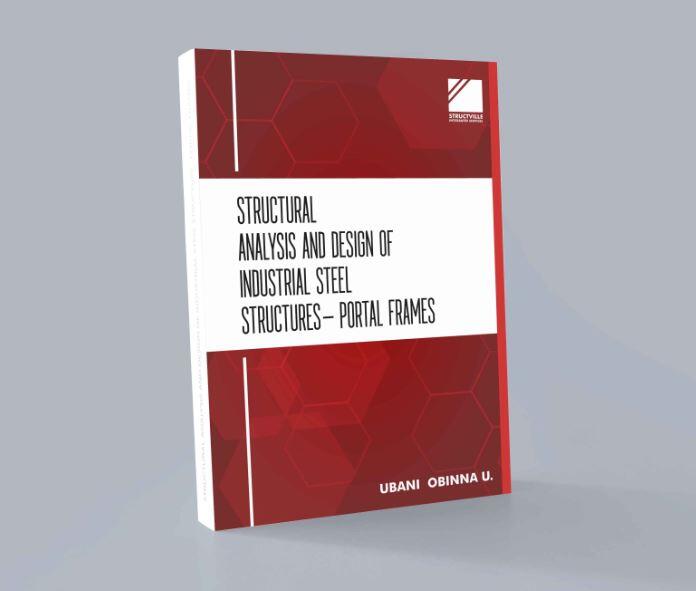 Buildings with large spans are very common in business parks, industrial complexes, warehouses, places of worship, leisure houses, and sports complexes. The functionality of these types of buildings is usually influenced by factors such as the usage of the building, property development laws, availability of space, development plan, and the desired quality of the finished building. Steel as a construction material offers numerous possibilities to achieve both pleasant and flexible functional use in an economical manner.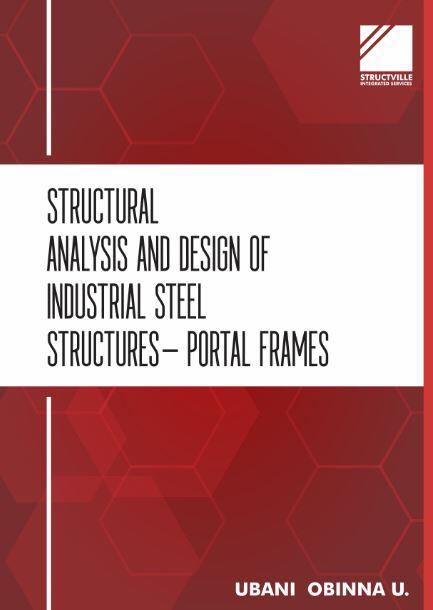 Portal frames with hinged column bases are the commonest type of industrial building and used all over Nigeria and the rest of the world. Portal frames possess adequate stability in-plane and majorly require bracing for out-of-plane stability. Other structural forms that can also be used in industrial frames are lattice trusses, cable-stayed structures, etc.
As a structure designed to accommodate complex human activities, it is very important to pay adequate attention to the details that will make the building functional, aesthetically pleasing, safe, and efficient. Expertise in the area of human factor engineering should be employed to make every aspect of the building efficient. The general aspects that should be considered before the detailed design of an industrial building are;
Space optimization.
Speed of construction.
Access and security.
Flexibility of use.
Environmental performance.
Standardization of components.
Infrastructure of supply.
Service integration.
Landscaping.
Aesthetics and visual impact.
Thermal performance and air-tightness.
Acoustic insulation.
Weather-tightness.
Fire safety.
Design life.
Sustainability considerations.
End of life and re-use
In our commitment to spread civil engineering knowledge, a simple textbook has been written (part of Structville webinar proceedings) to present a brief but important aspects of portal frame design. The publication contains explanations on different types of portal frames, considerations in the design of portal frames, functional components of portal frames, actions on portal frames, and a design example of portal frames using elastic analysis. The design code is BS EN 1993-1-1:2005 (Eurocode 3).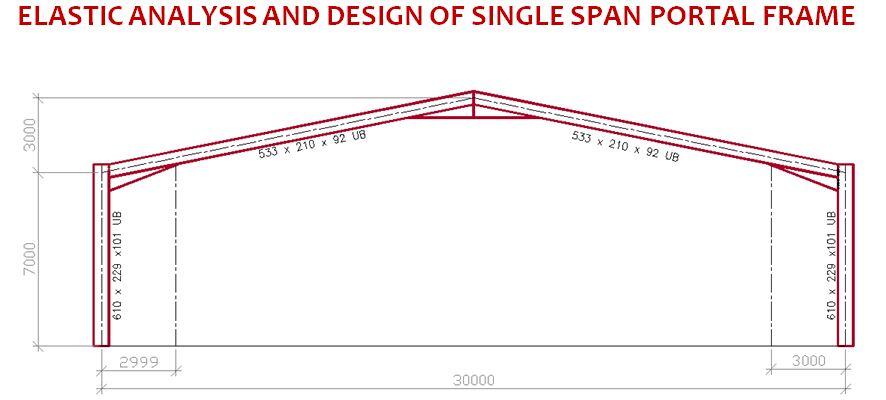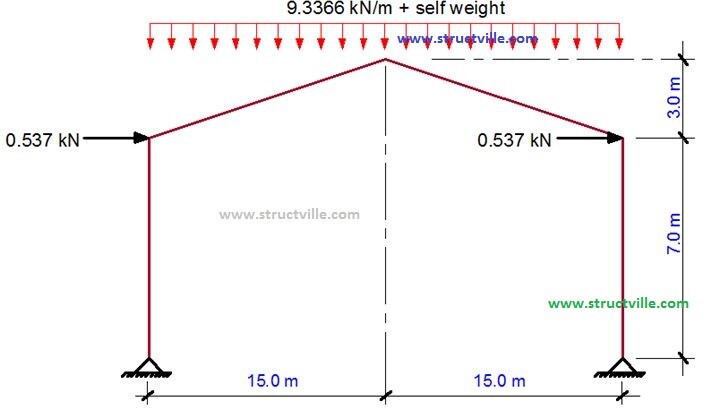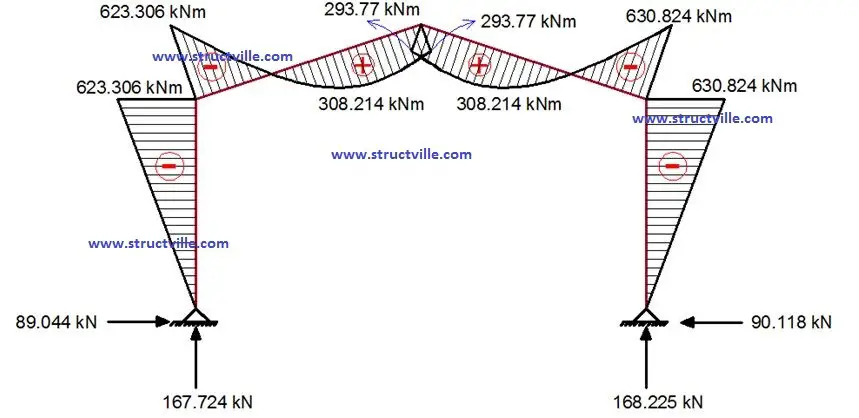 In addition, anyone who purchases the publication (price is ₦2,050) receives a video tutorial on modelling of portal frames in Staad Pro for free.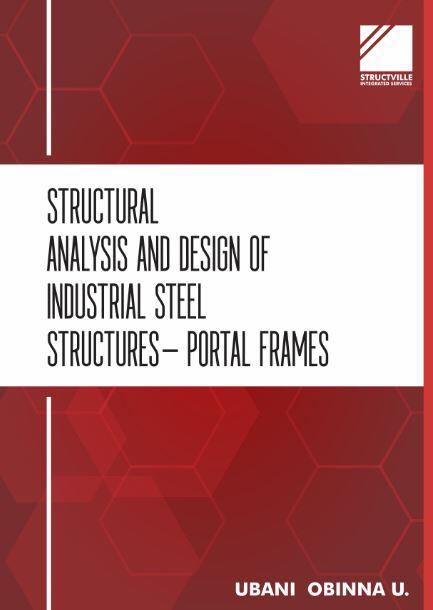 The cost of the publication is ₦2,050 only. To purchase, click HERE

To purchase the full webinar materials (including videos of discussions and models) for ₦4,100 only, click HERE