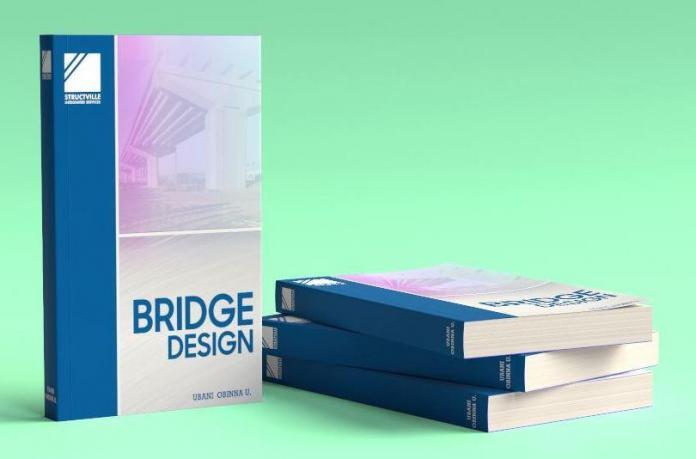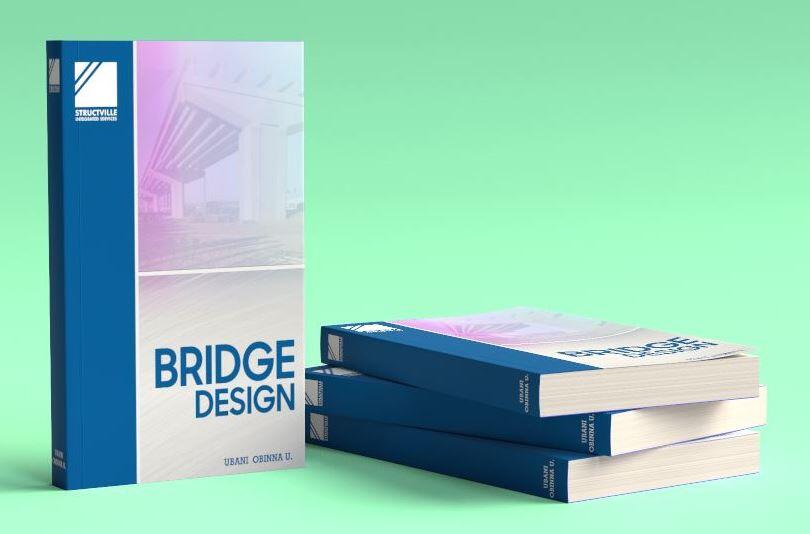 We are pleased to announce the release of our publication on the 'Design of Reinforced Concrete Bridges'. This publication is part of the proceedings of our January 2021 Webinar on Bridge Design.
The publication essentially contains full calculation sheets on the analysis and design of different structural components of a T-beam bridge (beam and deck slab bridge) such as;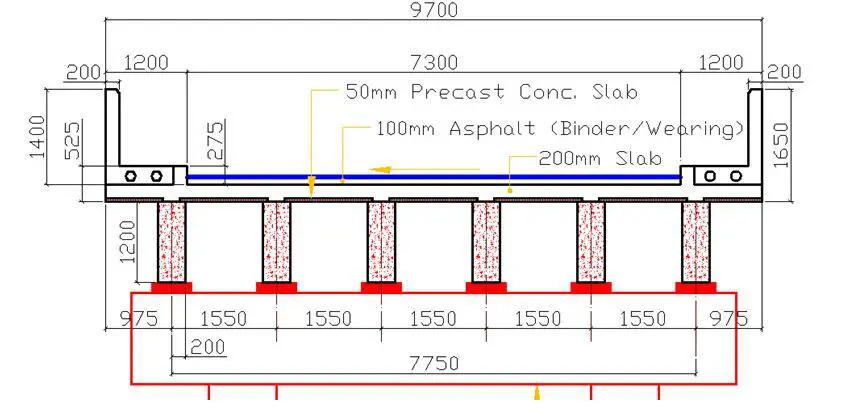 Deck slab
Reinforced Concrete Girders (beams)
Bearings
Pier Cap
Piers
Abutment
Pile Cap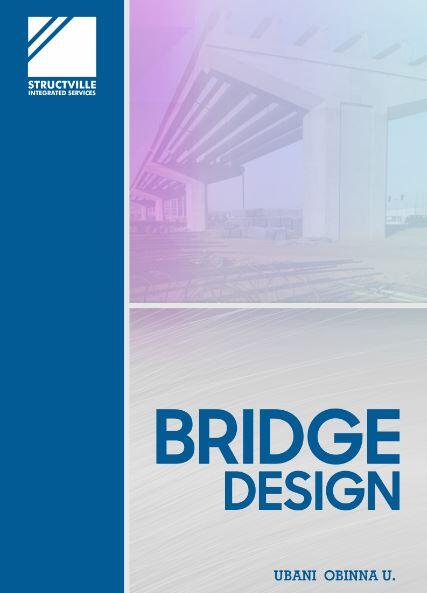 Both computer and manual methods were adopted in the analysis presented, and the design considers the effect of wind, temperature, secondary traffic loads such as braking, traction, etc on the bridge. Other elements such as parapets, precast planks (filigran slab) for receiving the in-situ topping of the deck slab, etc were also considered in the design. The design was carried out according to the British Standards.
To obtain the book for NGN 5,000 only, click HERE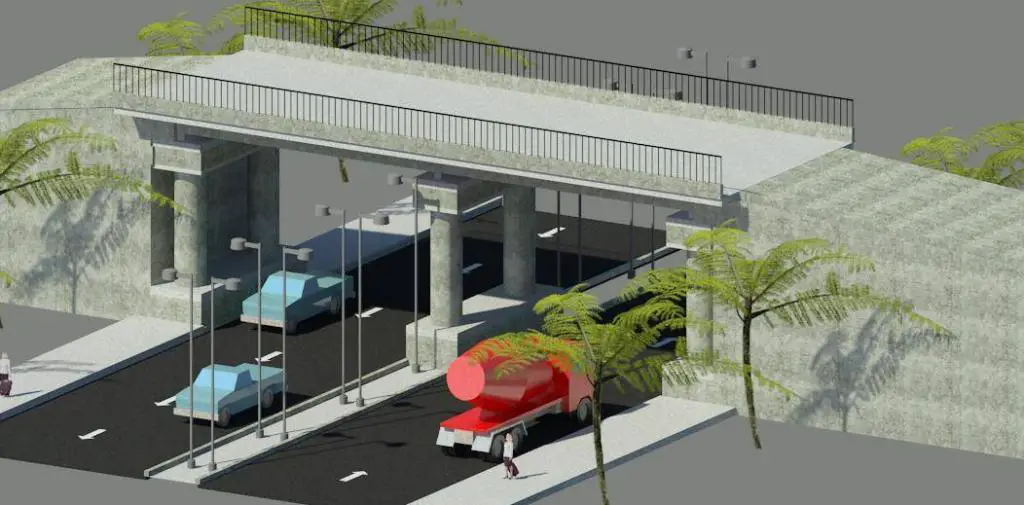 Some excerpts from the publication are shown below;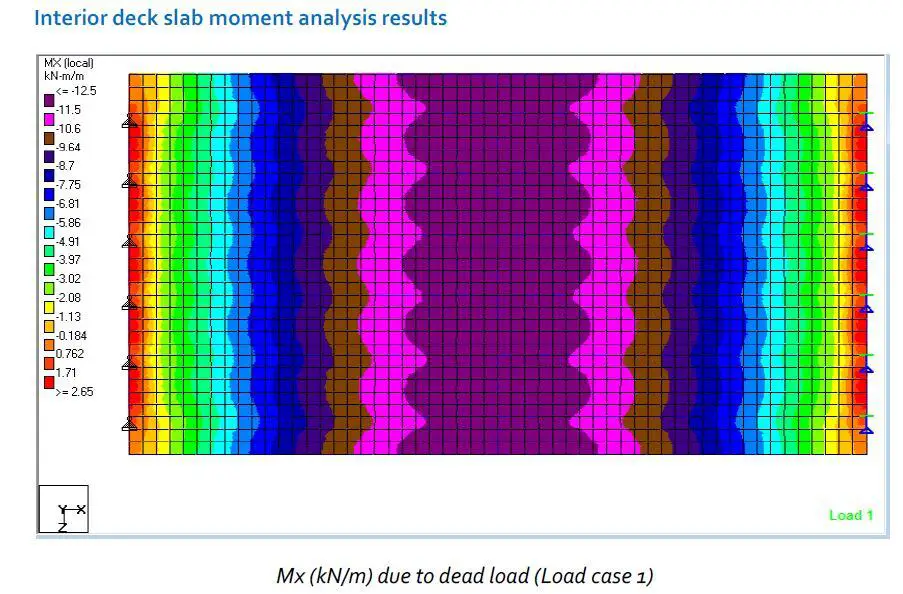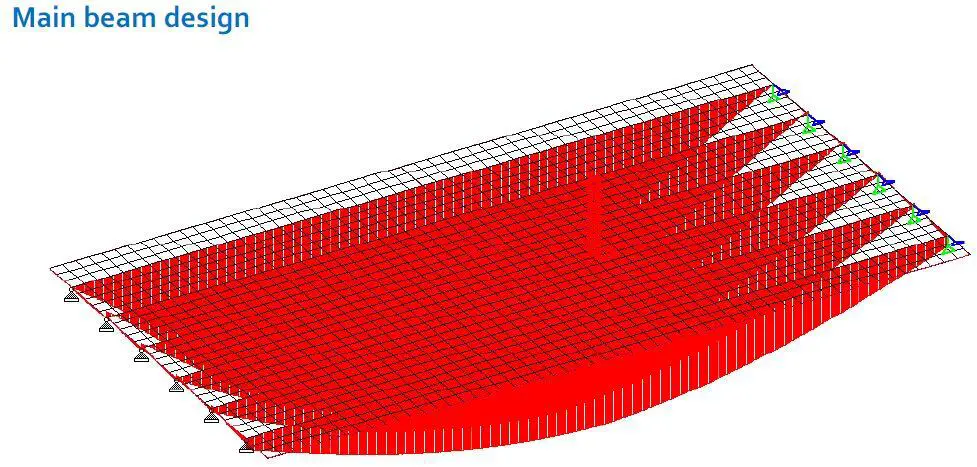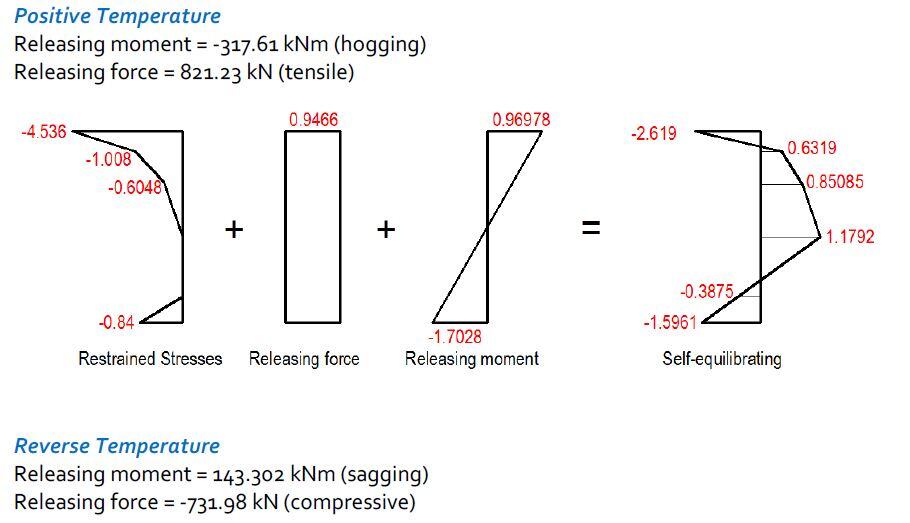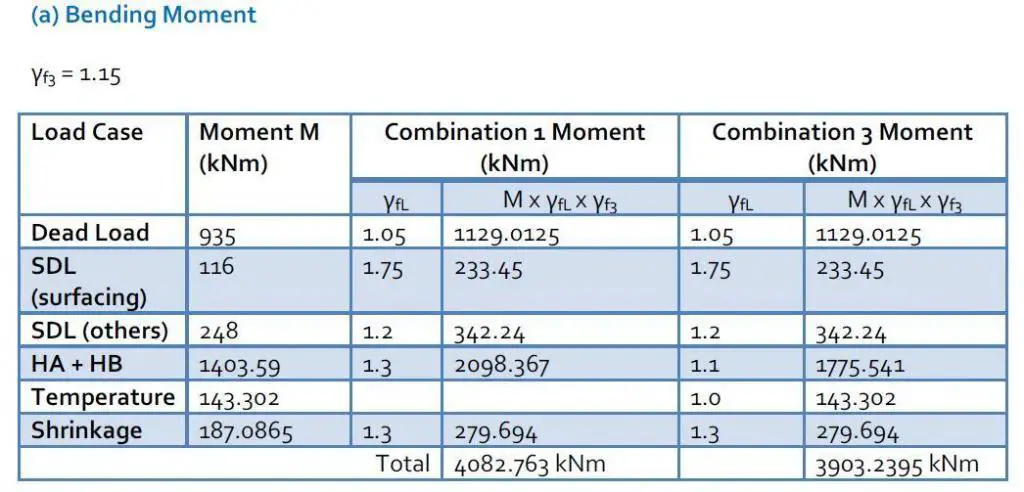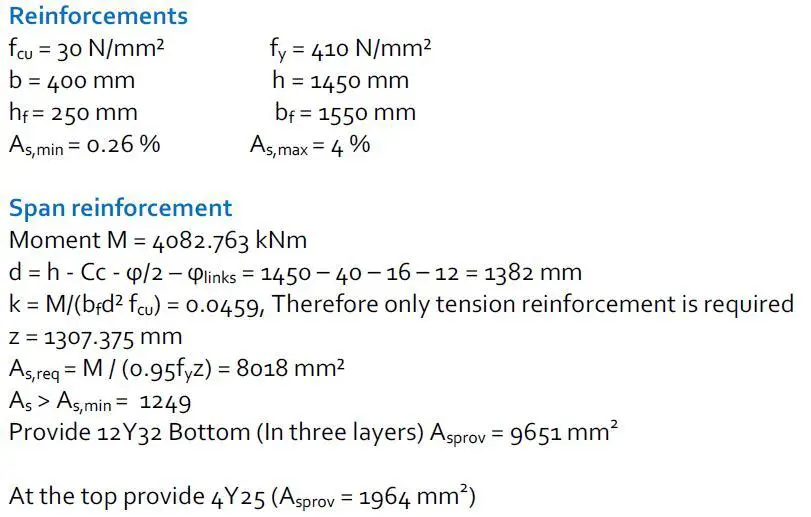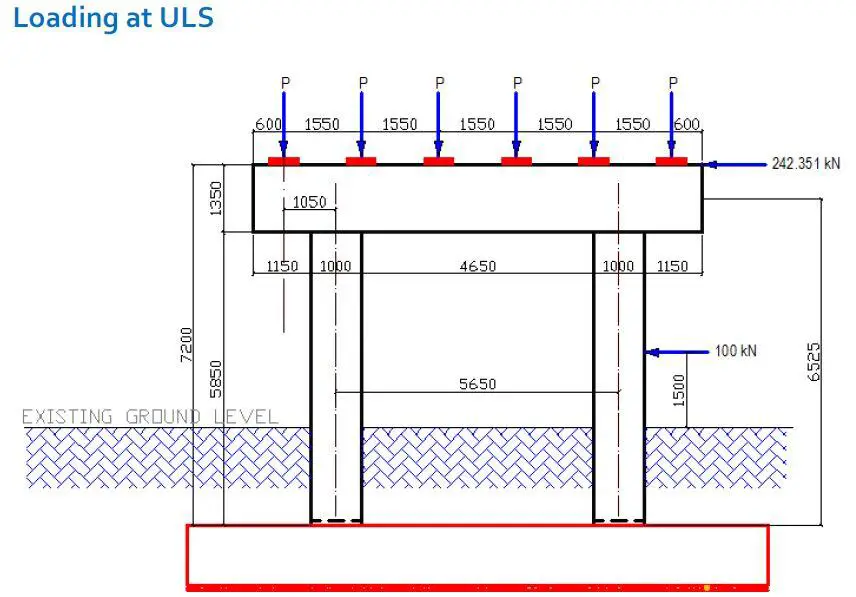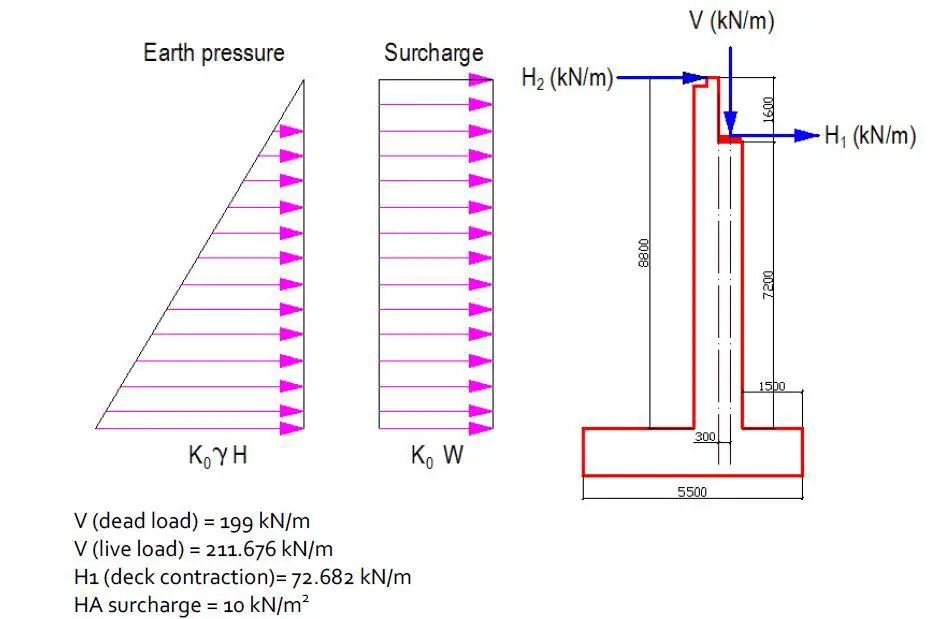 To obtain the book for NGN 4,000 only, click HERE